The Writing Mentor Speaks Her Mind,
Makes You Laugh, and Lights Your Fire!
From the Bird's Nest...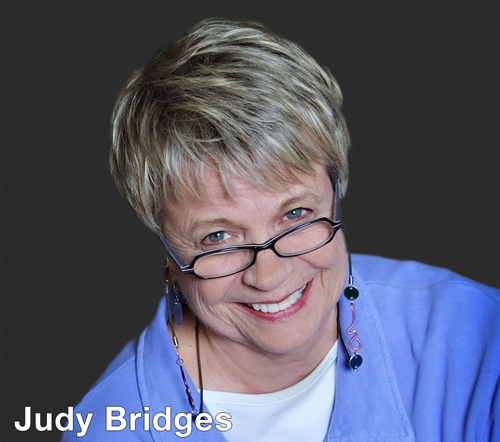 NEW for 2016
Where there was one, there will now be two — two Women's Writing Retreats at The Clearing in Door County, that is. This week-long retreat at our favorite folk school has become so popular we decided to double it for 2016, with one session in May, another in September.
The added session will open doors for more women who are committed to their writing but have a hard time focusing on it in busy days at work and home.
The Clearing opens registrations in February. See www.theclearing.org
Women's Writing Retreat
The Clearing, Ellison Bay, WI
Spring Session: May 22–28
Fall Session: Sept 25 – Oct 1
Writers cherish this week full of hours they can call their own. Whether you write fiction or nonfiction, long pieces or short, for yourself or for publication, you will enjoy the morning warm-ups, quiet afternoons to write, and evenings to write, read, or hang out by the fire. Add a conference with a caring mentor, and the company of others who share your love of writing, and you are practically in heaven.
This class is designed for writers who want a solid chunk of time in which to focus on their work. In the mornings, the group will gather for warm-ups and optional feedback sessions. Afternoons are designated quiet writing time, giving you the luxury of writing in silence, with no interruptions, for as long as you please. Private conferences take place throughout the week and are optional.
Whether you want to work on your book, finish a short story, craft a nonfiction article or complete your memoirs, you are bound to make progress during this wonderful week.
Judy Bridges is the author of the award-winning writers' guide, Shut Up & Write! and the founder of Redbird Studio writing center in Milwaukee. Prior to founding the studio, she earned her living writing articles, short stories, plays and corporate communications. She holds bachelor's and master's degrees in creative writing and adult education. Her next book will be a collection of life and family stories titled You Drive, You're Too Drunk to Sing.
Level: Intermediate (some writing experience but you don't need to be published)
Judy will contact students prior to class.
Note: Judy is allergic to fragrances. Please bring fragrance-free products to use during this week. Also, bring your copy of Shut Up & Write! with you, or you can purchase one at The Clearing Book Store.
The Clearing
P.O. Box 65
12171 Garrett Bay Road
Ellison Bay, WI 54210
Phone: 920-854-4088
Toll Free: 877-854-3225
E-Mail: Clearing@Theclearing.org www.theclearing.org