The Writing Mentor Speaks Her Mind,
Makes You Laugh, and Lights Your Fire!
From the Bird's Nest...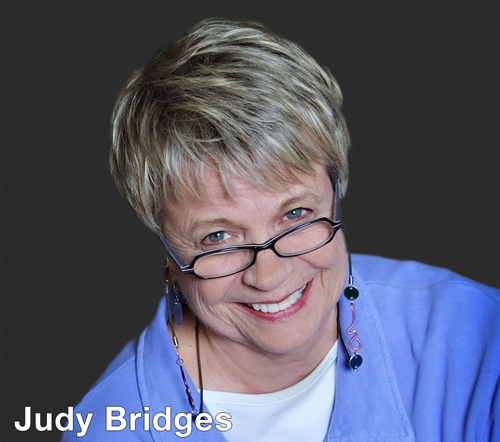 The way to say goodbye...
Or is it Hello?
We took the last tables out of the studio today. Everything's at home now, where I'll write and mess around until the next steps become clear to me.
To celebrate (and to give me something to think about when we closed the door,) we bought this little beauty. Now all I need is the flowers -- fragrance-free.