The Writing Mentor Speaks Her Mind,
Makes You Laugh, and Lights Your Fire!
From the Bird's Nest...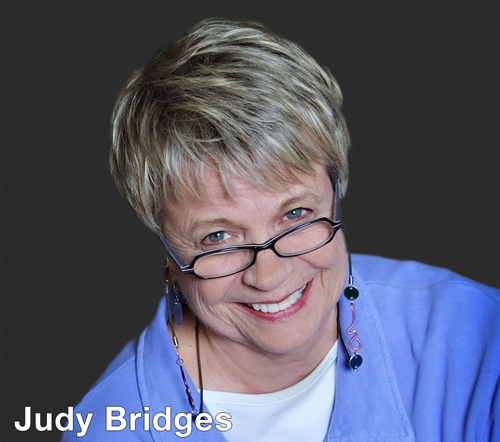 I write, therefore...
I help other people write.
Does that make any sense? Maybe not in any other occupation, but it's true in writing. Every writer I know gets a kick out of helping another writer over a hurdle. As one friend said, "We have to be the only professionals who work so hard to help our competition."
Why do we do this? We learn while we're helping, for one thing. And I suppose we like being in the company of other writers. And then there's this little ego thing: it feels good to see someone jump the hurdle and get where they want to go, knowing that you contributed to their success.
I guess that's the big thing for me. In the 23 years since the Studio opened, and in the years before that when I wrote for a living, I got addicted to the thrill of seeing writers win. Like Doreen, when she wrote that first perfect story; Maria, when she heard the applause after her play was read; Gene, when he saw his book in print; Steve, when he sold his first article. The list goes on, happily, for a long, long time.
We see a lot of wins around here. Seems whenever I start out a day cranky, someone will call, or write, to say "Hey, guess what!" They'll say thanks, to me and all the other writers at Redbird who help one another.
So okay. We write, therefore... we help other people write. I think that's a pretty good thing to do with our time.
One day we ran a survey asking writers to finish the sentence: I write, therefore...
Here's what they said:
"I write, therefore I spend a lot of time staring at my computer."
"I write, therefore my family and friends think I'm unemployed."
"I write, therefore I drink."
A few answered:
"I write, therefore I AM A WRITER."
We liked that. But we liked this better:
"I write, therefore I think."